All orders over $50: select
free shipping during checkout
Ethically sourced alpaca blankets, woven apparel and accessories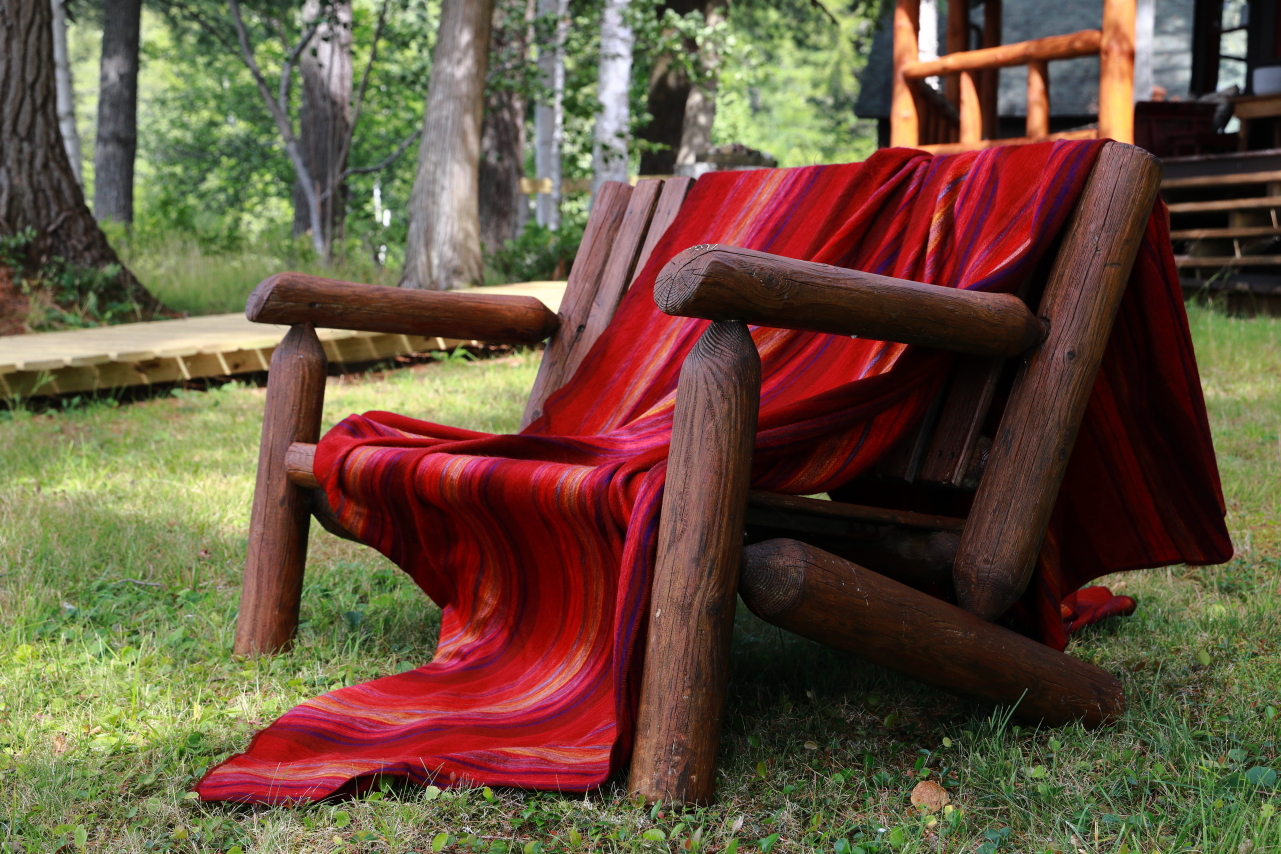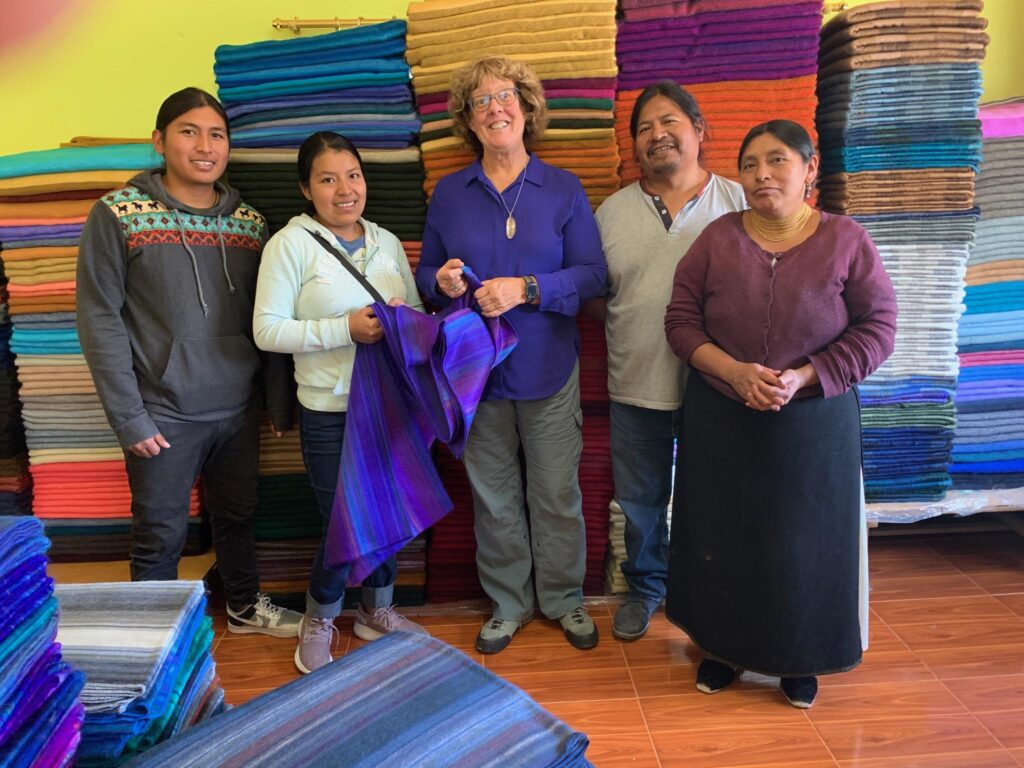 Blankets, throws, scarves & more
Amor Vida is your connection to an indigenous village in Ecuador—a vibrant Andean community of artisans, weavers and their families. Purchases directly support cultural preservation, schooling, infrastructure and ecological well-being.
Our woven throws range in size from the popular alpaca baby blanket to full size queen. The alpaca wool and acrylic blend we use allows for durable, hypoallergenic and machine washable goods. Whether you prefer vibrant jewel tones or rich earth colors, we have the size and style to match your home decor.
Amy Johnstone has been traveling to Ecuador for over a decade and is dedicated to helping the people of the Andean communities with a reliable source of work.
The artisans have always been creative and talented, and Amy discovered the challenge for them was simply finding a way to extend their work beyond the surrounding volcanic mountains. Amor Vida provides the link between their village and yours.